I have made all of these wallpapers. Please, do not use them on your own sites. To save them as to your computer, right click on the image and click on "save image as". Choose where you want the picture to go and click on save. It should take only a few seconds for the picture to download. When you put the picture as your wallpaper, have the setting as stretch.
To see who is on the wallpaper, hold the mouse indicator of the desired picture.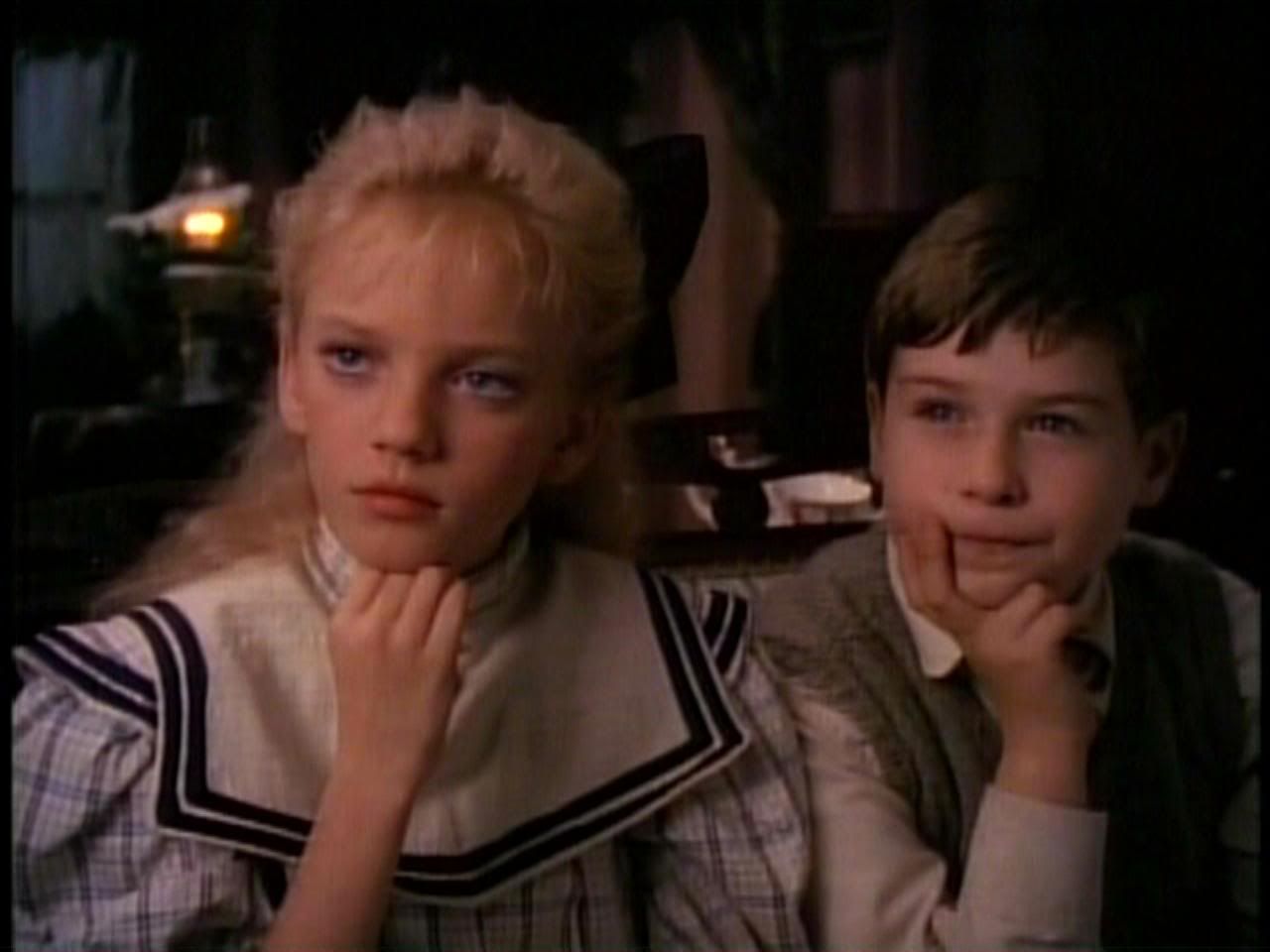 I would like to thank SailorGirl for letting me use her wallpapers. Do not take these wallpapers and use them on your own website.